Our Products Journey
Each product of ours start their journey at our factory here in the United Kingdom, where they go through vast machinery to be created. Once the products have been produced they get filled in and packaged at our factory ready to be shipped off. They then get exported around the world and find themselves in stores waiting for you.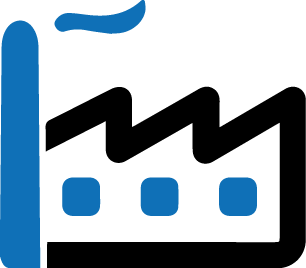 Our Factory
We utilise premium quality machinery and equipment in order to produce our products at the highest quality and health standards. The use of our High-Tec machinery and professional staff allows us to increase the volume of production within our company. Which makes us never late on orders!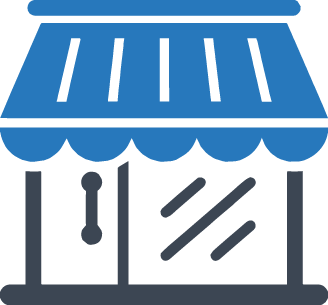 In stores
We maintain our products at the highest quality to give you the best experience we can. To do this we constantly update and improve our products over time to ensure we remain our quality and customer satisfaction. Our dairy products are then transported from our factory to your local selected stores worldwide.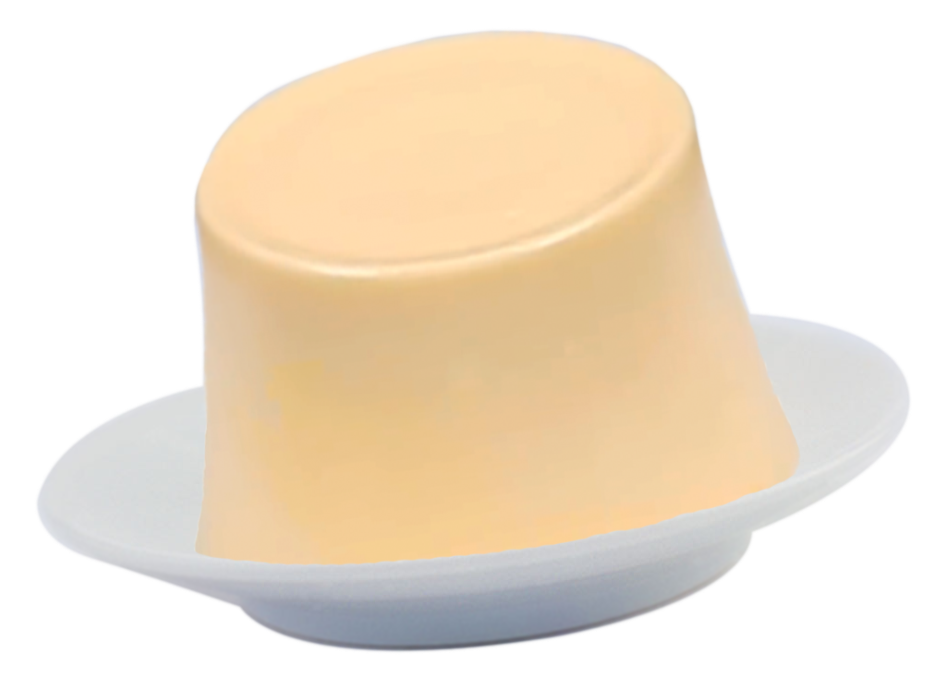 On your plate
Our delicious, nutritious products are perfect to eat throughout the day, whether it's on toast for breakfast or a panini for lunch to a pizza for dinner. All of our products are perfect and healthy for kids packed lunches too! 
So why not start your day off right, Bravo!
committed to charitable
The community means a lot to us which is why we are committed to charitable work and make a donation for every box that leaves our factory!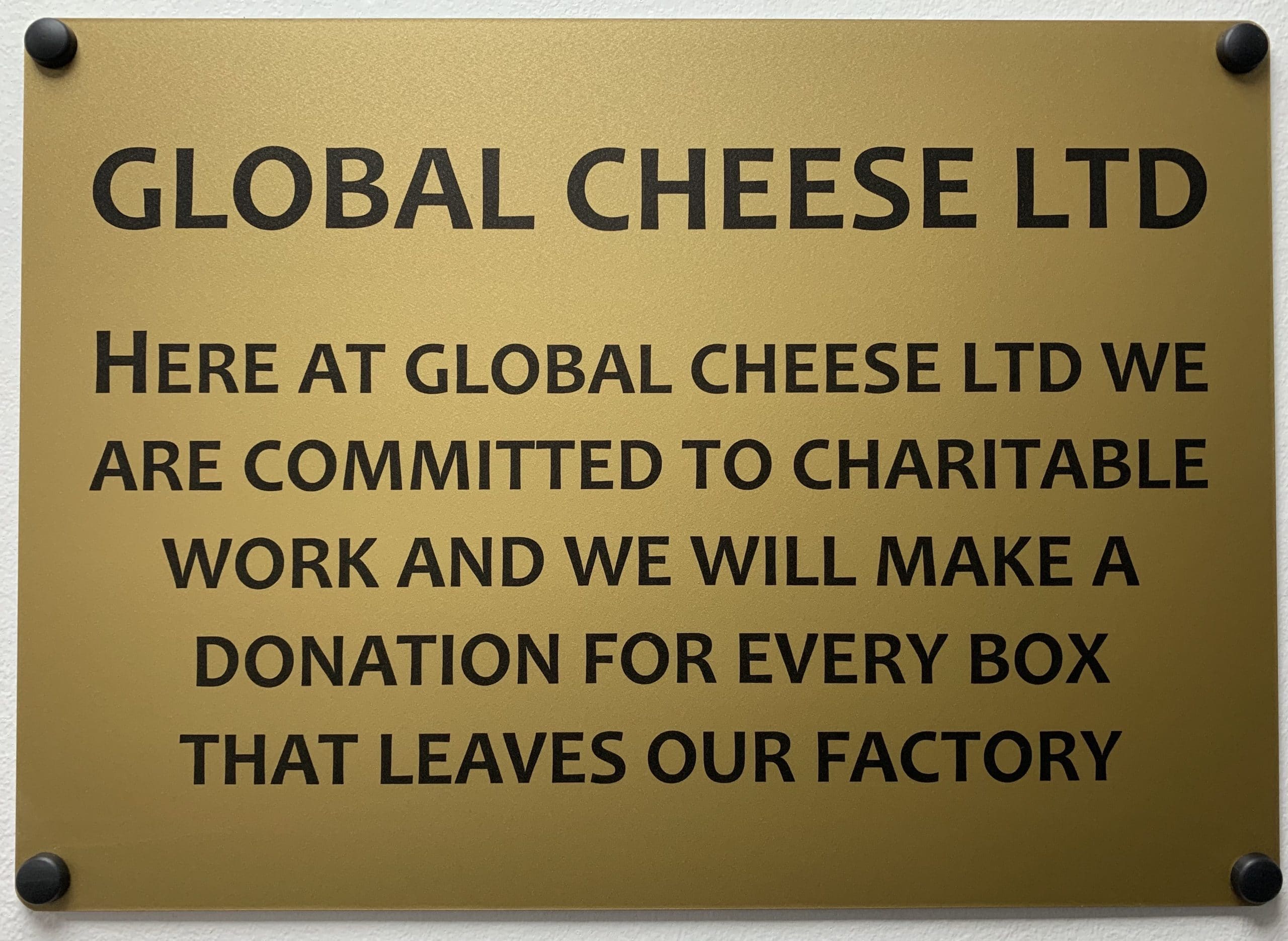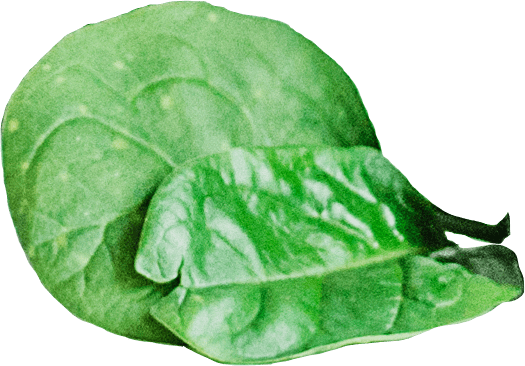 All of our cheese products are great for the bones and healthy development as they offer a rich source of calcium, a mineral essential for healthy bones and teeth.
Did you know? – The calcium in milk, yogurt and cheese is significant for healthy development yet most people don't get enough calcium or vitamin D each day. Getting the recommended three servings of dairy per day can help build bone mass, leading to improved bone health throughout the life cycle.
Our products offer this alongside a pleasurabale tasting experiance.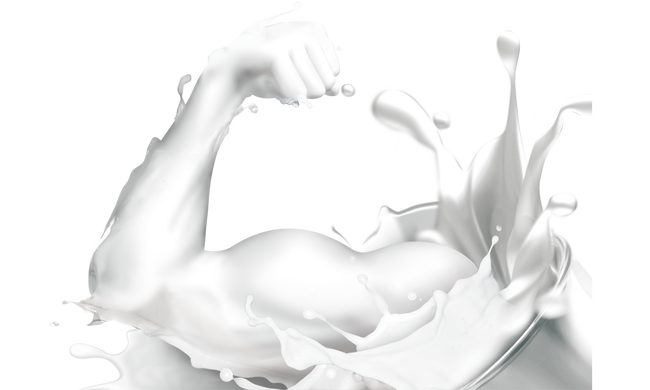 Contact Us
Here at Bravo we are looking to assist you and fulfil any of your needs.
If you are looking for a quotation or an inquiry, feel free to email: info@globalcheese.co.uk or alternatively fill out below, the electronic form at any time.
You can call +44 15 8295 8669 during office hours :
Monday to Friday : 9:00am – 5:00pm GMT.
All orders or questions are welcome at any time and we'll try to get back to you as soon as we can!

Visit Us
25/27 Bilton Way, Dallow 
Road, Luton, 
Bedfordshire, LU1 1UU
United Kingdom
Contact us
Phone: +(44) 15 8295 8669
Fax: +(44) 15 8273 1474
Open Hours
M-F: 9am - 5pm
Sat: Closed
Sun: Closed